New Technology Empowers Local Entrepreneurs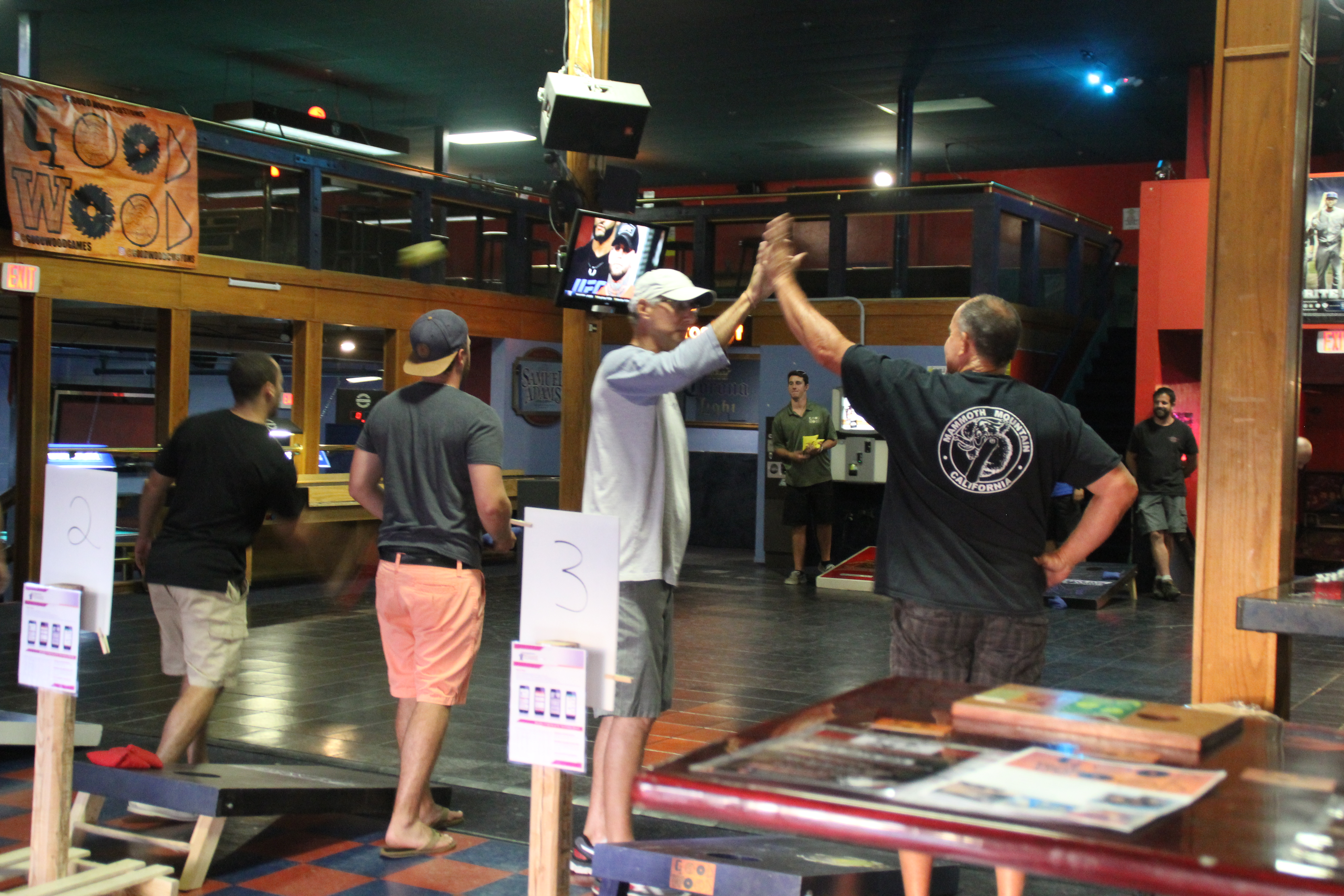 San Diego, California – May 21st 2017 – Local young entrepreneurs Aaron Morgante and Colin Martin of "Good Wood Customs" are bringing their love of Cornhole to local bars and breweries around the San Diego area.
Good Wood Customs has been manufacturing cornhole sets in La Mesa for some time now, but have recently taken their talent and love for the game on the road. They host several free-to-play cash prize tournaments around La Mesa, Gaslamp, and Miramar. "We love the game of Cornhole" says Aaron, "and when we were approached by Tournament Wizard to host weekly tournaments using their software; we jumped at the opportunity."
Tournament-Wizard.com is an online event promotion and manager, owned by La Mesa local Kenny Terry. The website offers organizers, like Aaron and Colin, the ability to host tournaments while keeping track of player stats and ranks.
"It's a great way to provide extra competition and motivation for the players" Colin added, "The players absolutely love the track-ability of their stats, and the mobile app helps promote our events, making our lives easier."
Good Wood Customs currently has 3 venues throughout the week: Sundays at Jolt'n Joes La Mesa, Monday's at Jolt'n Joes in Gaslamp, and Tuesday's at Mike Hess Brewery in Miramar.